Quality
You'll get a product that's built better than the competition and will last longer, with less maintenance.
Service
We stand by our products. You're not just buying a product, you're making a friend in the business.
Value
We're able to offer the best price because we sell more and make a profit to boot. We also work harder.
THREE MOST COMPELLING FEATURES
We want to keep introducing more interesting and innovative products to you soon. Tell us what you would like to see? E-Mail us
LAUNCHED IN DECEMBER 2019
"No, we're not trying to be Amazon." That's impossible." We just pick products we like & want you to like them too. Qube-Deal e-commerce marketplace is well on its way to being noticed though. We curate all our
products individually from trusted distributors and add them to our site. We are always trying to innovate by adding new & interesting products you might like. These same products we ourselves have bought and use at home.
Our motto, "Discover The World Of Qube-Deal." Join our Journey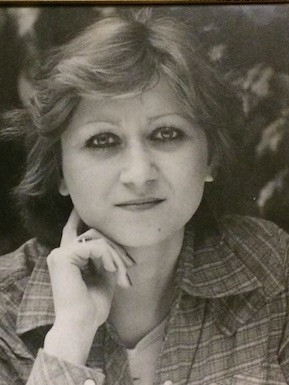 Miki
Founder/Designer

"Like to take little jabs at my co-workers".

Wrote my take on my observation on

below their name."
We started with a squad of two people. Now we are four.
Woohoo! Now we're getting somewhere???
John Williamson
Website Designer and Marketing
"I have no idea how I did that.
"As long as it looks presentable?"#@$
Dana Clark
Product Curator & Buyer
"What did I buy?" "Sorry don't speak French! "Am I supposed to?"
Natalia Todorovic
Customer Support/Accounts
How she sounds answering customers.
"Velkom two Kubi-Dil." Mey ay help yu?" "Ov korse ay vil luk it up for u."